Prepare for Social Science Exams
To know the past, evolution, the present world, and democracy, knowledge of social science is very important. Social science is a subject that is mainly taught to secondary and senior secondary students. It is further divided into history, political science, and geography. Because of this wide syllabus, students sometimes struggle with effective exam preparation. Let us discuss some tips which students can use to score well in these exams. We will also be discussing the tips which teachers can use to help students in social science exam preparation.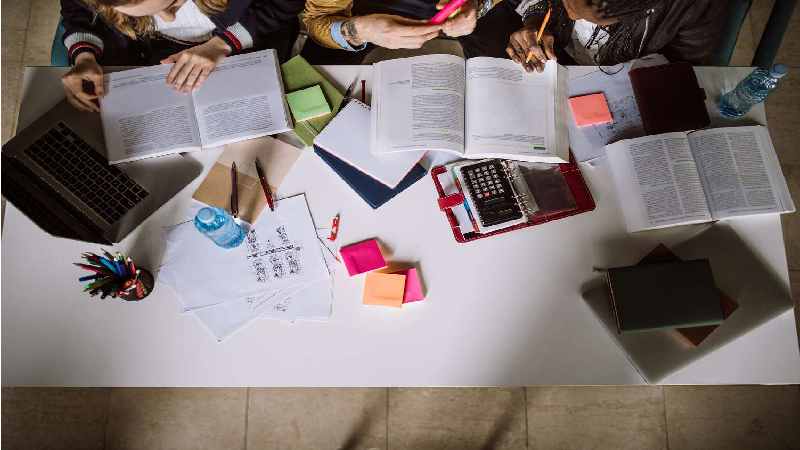 What should Students do
1. Use Technical Tools
 To prepare well for their social science exams, students can use multiple technical and modern learning resources available. Sometimes students don't understand the history, geography, and political science topics well. Lack of understanding affects their scores as they are not able to answer tricky or different types of questions. From preventing this from happening and ensuring good preparation for social science tests.
Students can use any education app to access tools like presentations, modules, picture cards, and maps. Also, students can watch educational videos and short movies on history and geography lessons on YouTube. From online teaching sites, students can download written history notes and other information as well.
2. Prepare Regularly
 If you will start preparing only when exams are near, it will lead to too much pressure on the mind which will affect active learning. When you prepare at the last minute, not detailed studies and everything can be completed. Therefore the learners need to study regularly. Go according to the lessons which are being done in the classes.
If the teacher is done with teaching a chapter, you also try to wind it up as soon as possible and avoid piling up your learning. By following this technique, students can cover the vast syllabus effectively and promptly too. Regular preparations ensure that students are learning small portions every day and staying relaxed and confident when exams are near.
3. Make Notes
Notes are very helpful not only for effective learning but also for high academic scores. When students write something, instead of simply learning, they can understand and retain the lessons better. While in the classrooms or self-study, students should always make important lesson notes. For example, while reading a history chapter, make history notes in your notebook.
 What should Teachers do?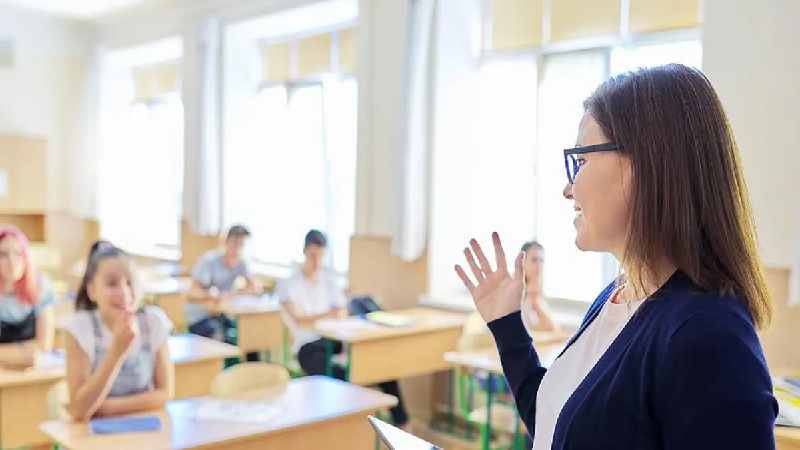 1. Conduct Doubt and Revision Classes
 After completing the curriculum or exam syllabus, teachers should conduct proper doubt classes and revision sessions for the students.  Doubt classes are very helpful to make students prepare well for the exams. If a teacher only teaches without listening and solving the doubts of the students, effective education cannot be achieved.
Doubts if not cleared lead to misunderstandings, wrong assumptions, and poor learning which automatically affects the exam scores. Therefore the teachers need to conduct doubt classes. After the doubts are resolved, you can discuss the important lessons and can brief students about the types of questions that can be asked in the exams.
2. Regularly Test Students
 Social science is quite a detailed subject with lots of theories and learning. To ensure that students are covering this vast amount of syllabus, time-to-time tests are very necessary. All the teachers, whether teaching social science via an education app or in traditional classrooms, must conduct weekly tests for the student. Weekly tests will keep students properly engaged with the learning and will reduce the chances of last-moment exam stress and overburden. Also, students will get an idea of where they are lagging and can take necessary steps for improvement.
3. Reading in the Classroom
To score well in social science exams, detailed reading of the chapters is very important. Sometimes teachers only explain the topics and give reading for homework. And many students don't take this homework seriously and simply memorize the question answers. Because of this, they are not able to answer different questions that come in the paper. Therefore all teachers must inculcate reading activity in the classrooms. Turn by turn ask the students to read the lessons from the books. You can make them underline the important terms, dates, names, definitions, and timelines.
How can I study social sciences one day before the exam?
You can't afford to lose your early intervention benefits.
Sit down with all your study aids before you begin.
Take a day off from social media.
Lists all essential topics.
Find a quiet place to study.
Chapter summaries & show read notes.
Use graphs, flashcards & graphics.
Conclusion
Social science is an important academic subject for learners. But because of details and divisions, students struggle to score well in this subject. All the above-mentioned tips can be used by students to score well in these exams. But one more thing that they should follow is understanding before memorizing. The more understandable the topics are, the better the scores will be. We also discussed the techniques which social science teachers can use to help students with valuable exam preparation.
Related posts